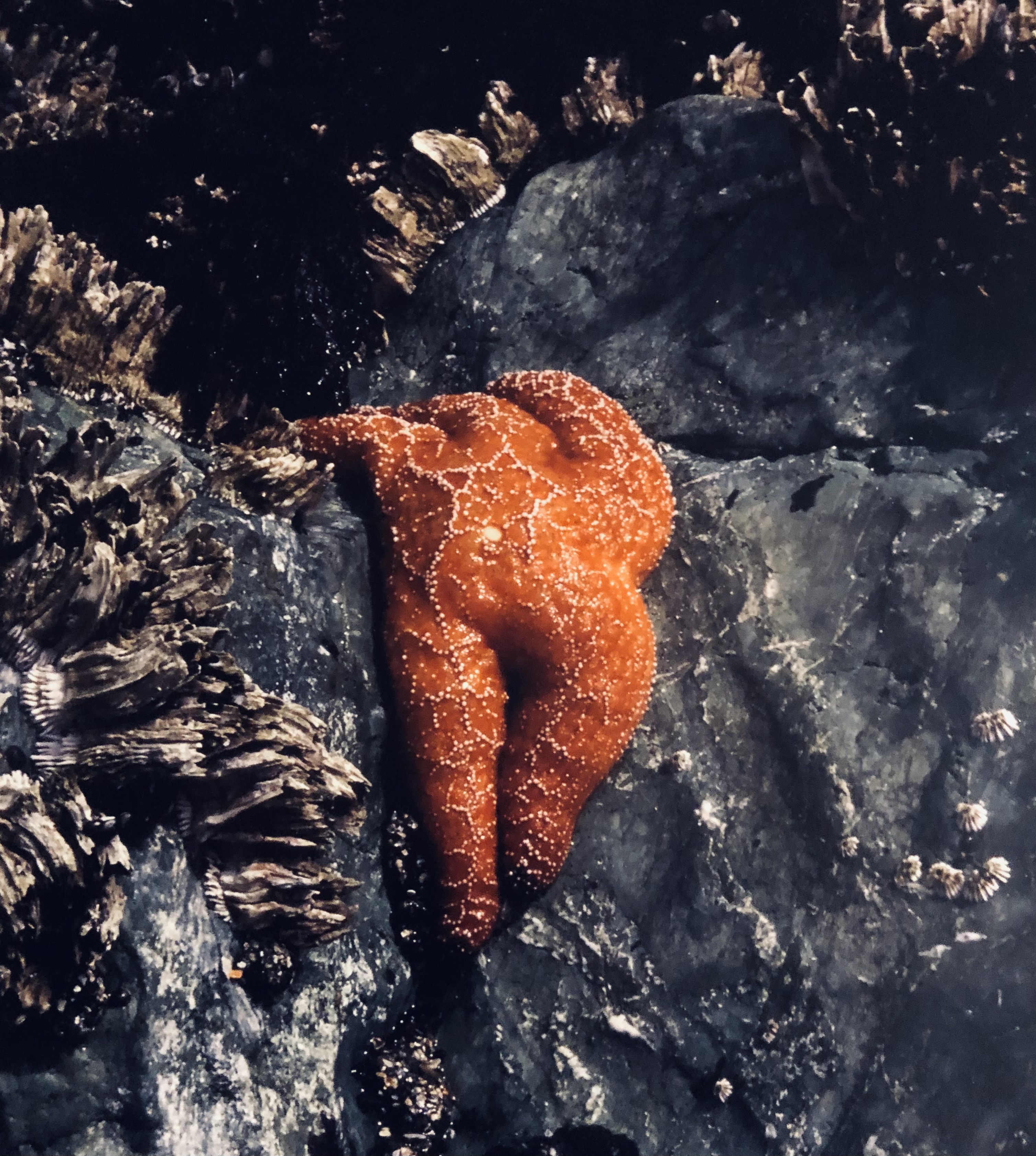 On October 20, we are releasing our new single, "Slip Away (Radio Version)". 
"When life's a battle ground, full of karmic hand-me-downs, and you're tired and you can't get out of your way, let's slip away." Are you feeling this way, too? Let this trance-inducing, up-tempo, base thumping, piano-driven, indie ballad help you escape the grind, at least for a moment. Photograph by our talented, angel-friend, the late photographer, Kristi Cochios.
Pre-save "Slip Away (Radio Version)" on your preferred steaming platform here: http://ada.lnk.to/SlipAway
Thank you for your support. It means the world to us.
Lisa Bodnar and Whistlegrass