TICKETS NOW ON SALE FOR CONNEXIONS CONCERT IN THE SECRET GARDEN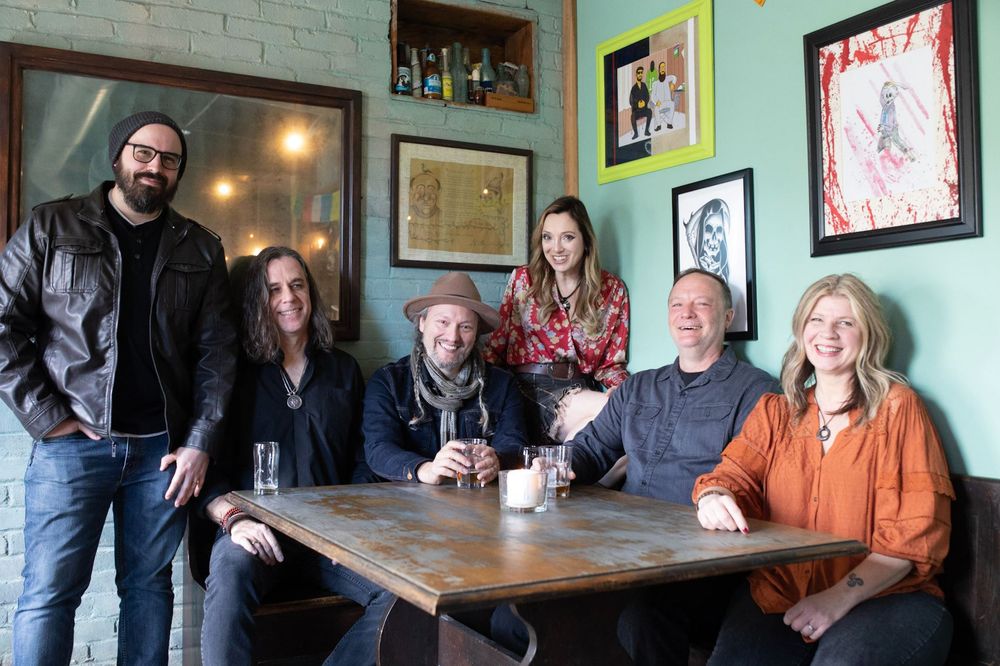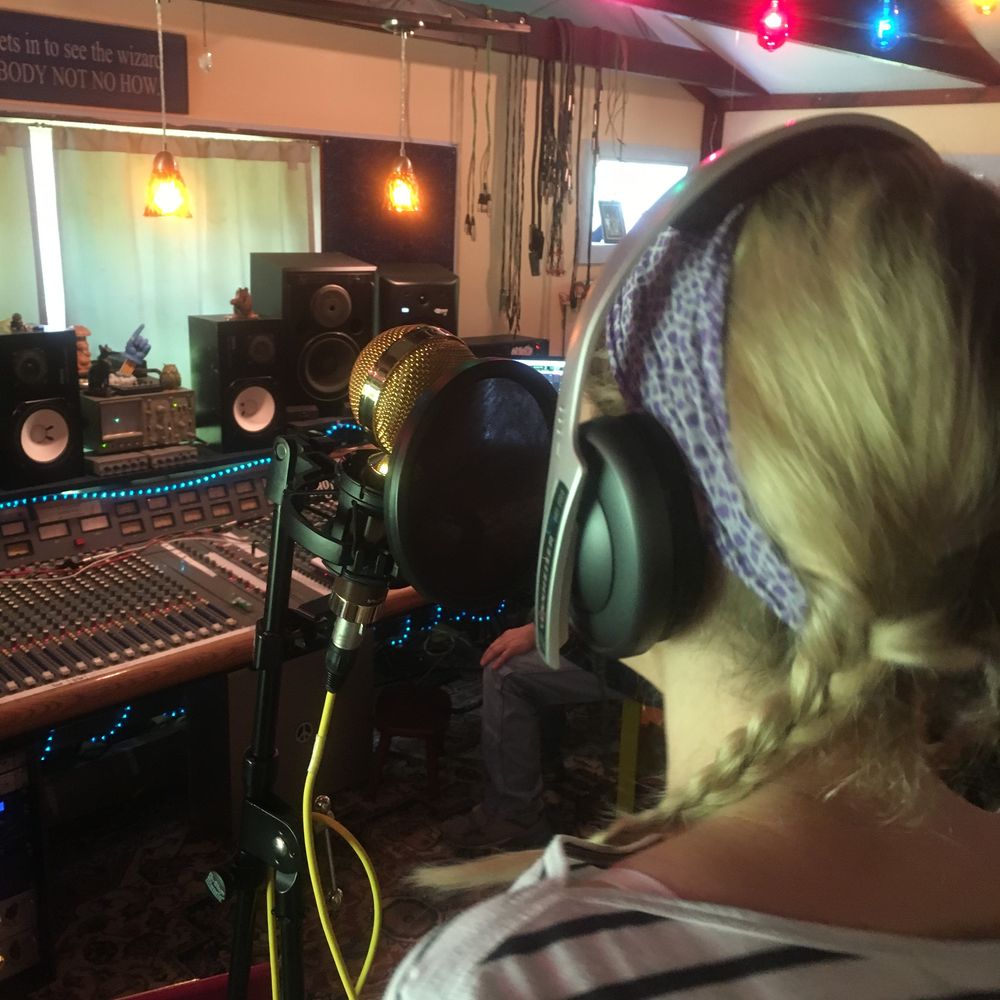 Like what we do and want to help us keep doing it?
We write, record, and perform music because it is in us. It is us. We put all we are and have into it. If you want to be part of the process, please join us.
Enter the amount you wish to donate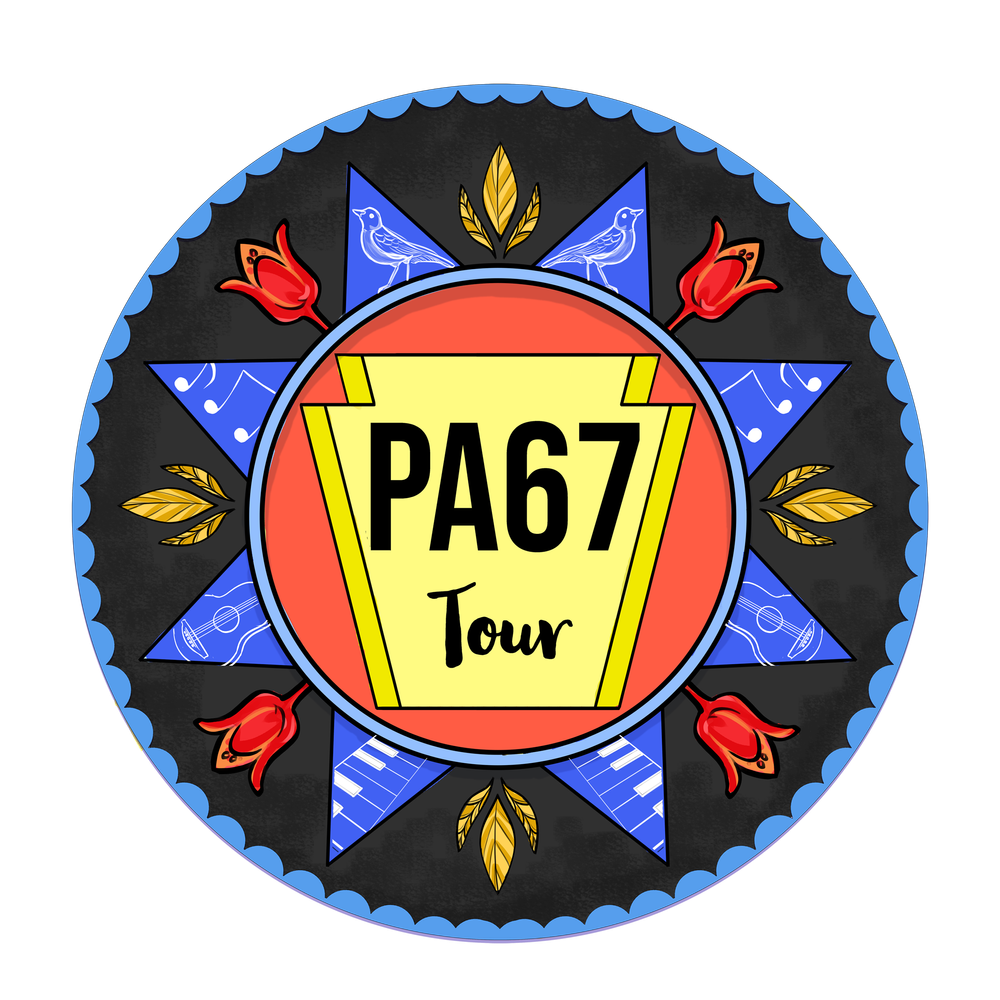 It's back on and better than ever
PA67 Tour - 2022/2023
Pennsylvania's music makers, Lisa Bodnar and Whistlegrass are heading out on a two-year, state-wide celebration for community outreach to help the people, places, and programs that need it the most. They are uniting with non-profit organizations across the Commonwealth of Pennsylvania to provide one-of-a-kind concert events in all 67 counties. For tour information and updates, sign up below.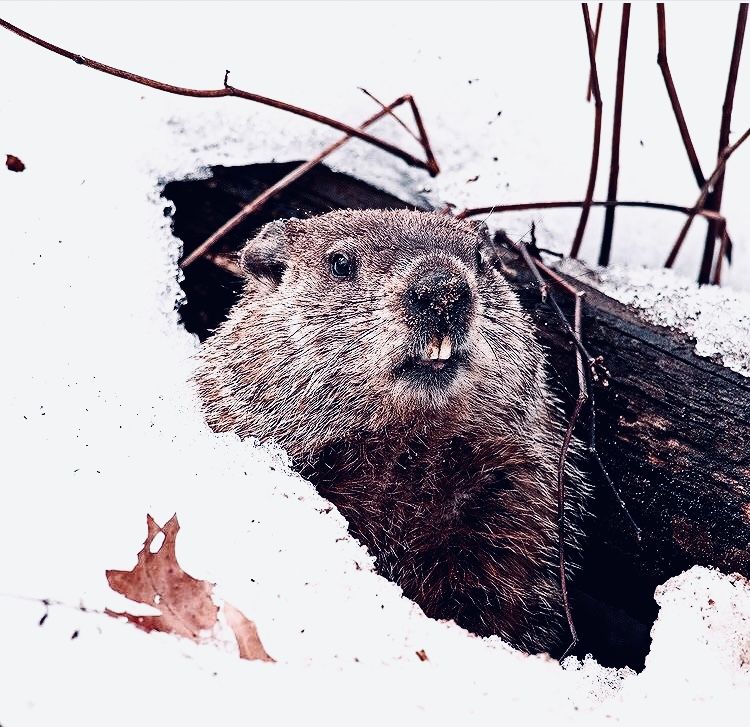 See You in the Spring - Memories of Punxsutawney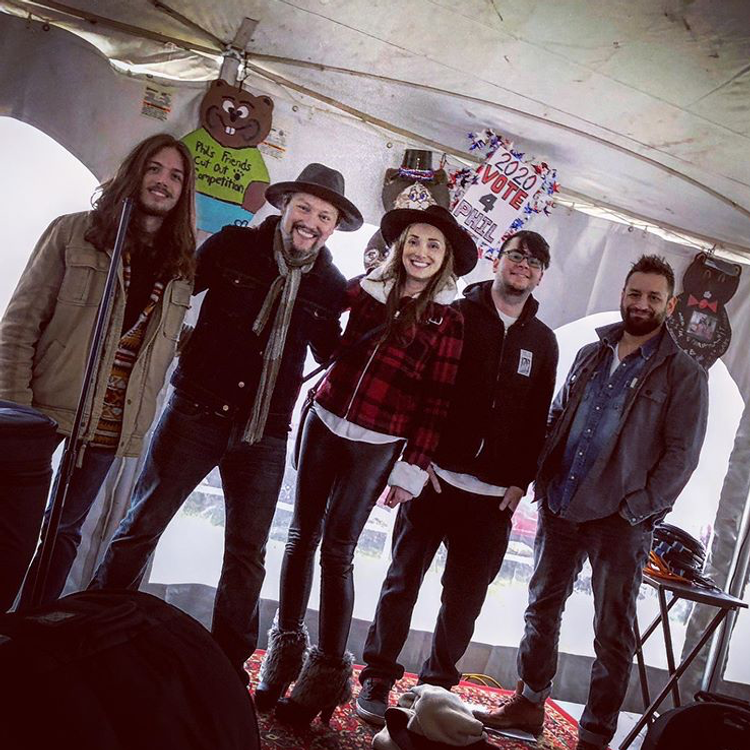 The Start of Something Good
Back in 2020, we embarked on what we thought was going to be our Lisa Bodnar and Whistlegrass PA67 Tour of venues in each of Pennsylvania's 67 counties. Our first stop was on February 1st in Punxsutawney in Jefferson County to celebrate Ground Hog's Day. We never dreamed that this first show was also our last live show of the year. Now two years later we are preparing again to head out again on our PA67 Tour which will commence in the Spring. We will not only be performing but also helping PA non-profit organizations with their outreach goals. Stay tuned for more information once we finalize all the details!
A BIG THANK YOU TO ALL WHO JOINED US AT THE ICEHOUSE SHOW!