OUR NEW VIDEO AND SINGLE DROPS THIS FRIDAY, AUGUST 19!
Our new video for the single "Best That I Can" is set in the beautiful, tree-filled metropolis of Allentown, PA and features Lisa playing the lead character in this real-life drama about self-acceptance. Filmed by Ace Bouchard, this journey through the Queen City highlights some familiar landmarks around town.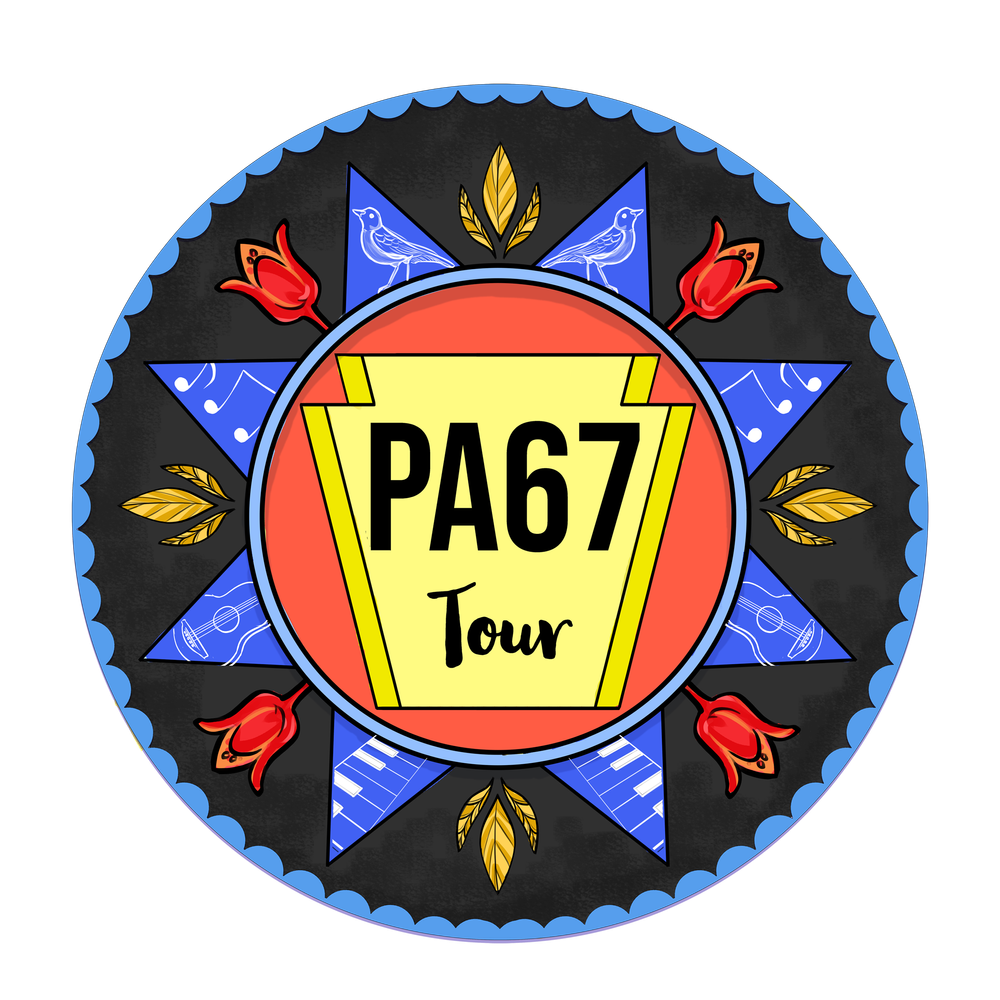 It's coming together
PA67 Tour - 2022/2023
Pennsylvania's music makers, Lisa Bodnar and Whistlegrass are currently planning and procuring the dates, venues, and advocates for our two-year, state-wide celebration for community outreach to help the people, places, and programs that need it the most. They are uniting with non-profit organizations across the Commonwealth of Pennsylvania to provide one-of-a-kind concert events in all 67 counties. If you would you like to sponsor the tour, or help out, or refer them to an organization that needs assistance, please contact our community at info@pa67tour.com. We look forward to hearing from you.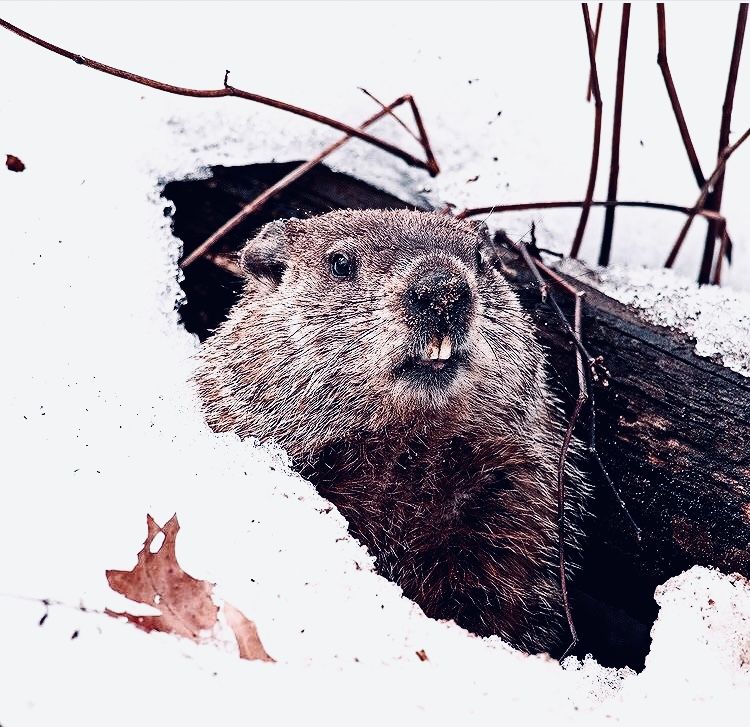 See You in the Spring - Memories of Punxsutawney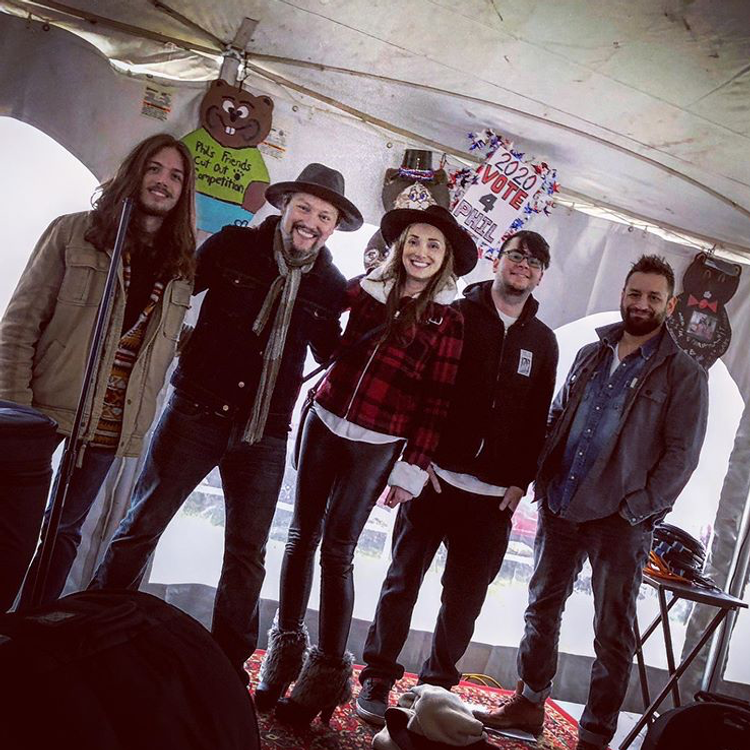 The Start of Something Good
Back in 2020, we embarked on what we thought was going to be our Lisa Bodnar and Whistlegrass PA67 Tour of venues in each of Pennsylvania's 67 counties. Our first stop was on February 1st in Punxsutawney in Jefferson County to celebrate Ground Hog's Day. We never dreamed that this first show was also our last live show of the year. Now two years later we are preparing again to head out again on our PA67 Tour which will commence in the Spring. We will not only be performing but also helping PA non-profit organizations with their outreach goals. Stay tuned for more information once we finalize all the details!
A BIG THANK YOU TO ALL WHO JOINED US AT THE ICEHOUSE SHOW!