A Big Thank You to All who Joined us at the ICEHOUSE for our Show!
On 11/5/2021 Lehigh Valley singer-songwriter, Lisa Bodnar and her band Whistlegrass took the IceHouse stage and performed their long-awaited, upcoming album 40 Years in the Desert  in it's entirety. Thanks to everyone for their amazing support. We are energized and ready drop this album and head out on our PA67 Tour.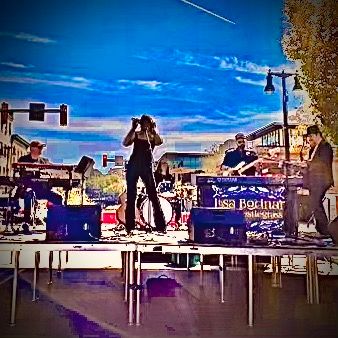 Everything Under the Sun
Easton Garlic Fest Rocks!
Thanks to everyone for stopping by on what was such a memorable day. We were psyched to see all our new and old friends, enjoy the great weather, amazing food and drinks. Thanks to Jo Moranville for inviting us. We were excited to be a part of Easton's tradition.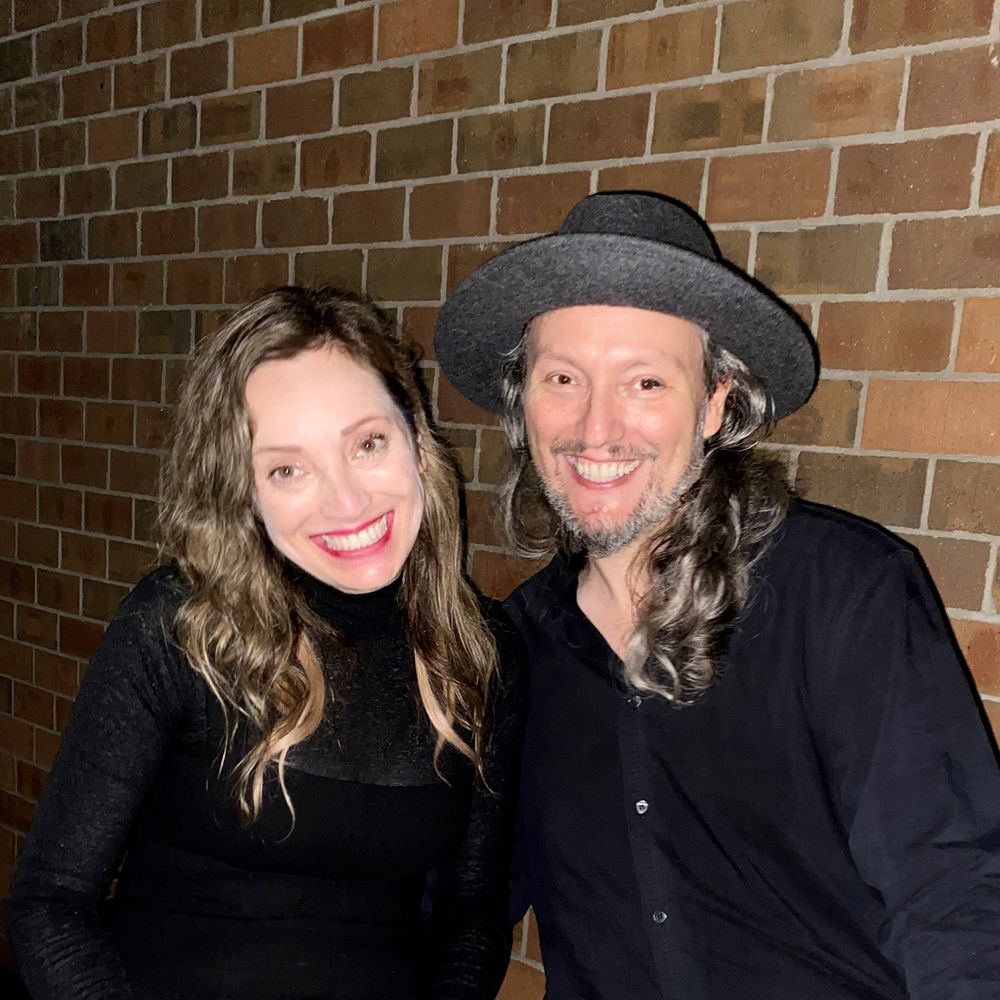 OUR FRIENDS AND FANS ARE THE BEST!
A Warm Thank You to Such Awesome Humans!
Dann and I are humbled by your amazing love and support. Much love to everyone that joined in person and in spirit on September 5. The last couple weeks were intense but we made it with the help of all of you.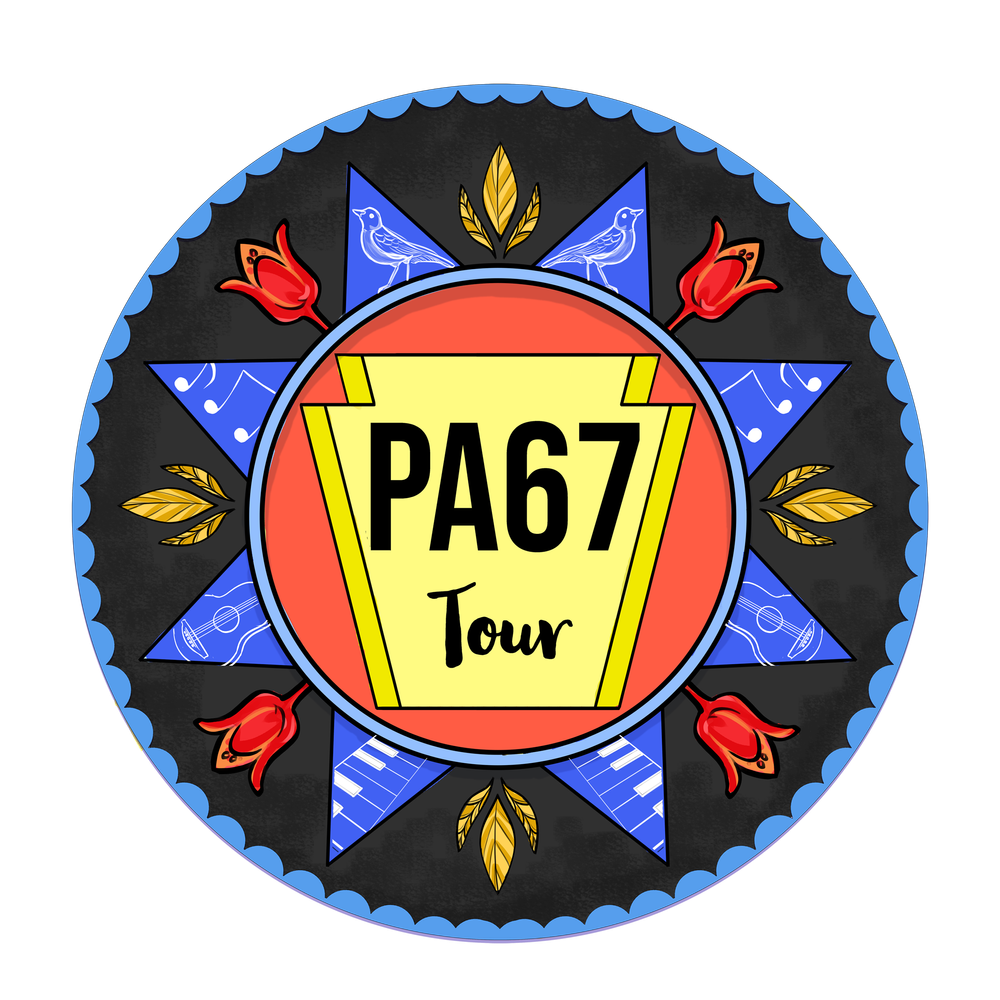 It's back on and better than ever
PA67 Tour - 2022/2023
Pennsylvania's music makers, Lisa Bodnar and Whistlegrass are heading out on a two-year, state-wide celebration for community outreach to help the people, places, and programs that need it the most. They are uniting with non-profit organizations across the Commonwealth of Pennsylvania to provide one-of-a-kind concert events in all 67 counties. For tour information and updates, sign up below. 
Please support these fine venues:
City Winery - Philadelphia, PA  https://citywinery.com/philadelphia/
Clarion River Brewing - Clarion, PA  https://www.clarionriverbrew.com/   https://www.facebook.com/clarionriverbrew/
Forest & Main Brewing - Ambler, PA https://www.forestandmain.com/  https://www.facebook.com/ForestandMain/
Market Cross Pub - Carlisle, PA  https://www.facebook.com/marketcrosspubandbrewery/ 
Mortal's Key Brewing Company - Jamestown, PA  https://www.facebook.com/mortalskey/
Paradise Pub - Monaca, PA https://www.facebook.com/theparadisepub/
Ray's Hot Spot - Marienville, PA https://www.facebook.com/Rays-Hot-Spot-156046827766697/
Sidebar - Kittanning, PA https://www.facebook.com/theworldfamoussidebar/
Sprague Farm & Brew Works - Venango, PA https://www.facebook.com/SpragueFarmBrewWorks/
Shy Bear Brewing - Lewistown, PA  https://www.facebook.com/shybearbrewing/
Wildwoods Bar and Grill - St. Mary's, PA  https://www.facebook.com/elkcountywildwoods/